Store Hours: | Mon. - Fri. 6:15 - 3:45 | Sat. 6:30 am to 10:30 | Closed Sunday
|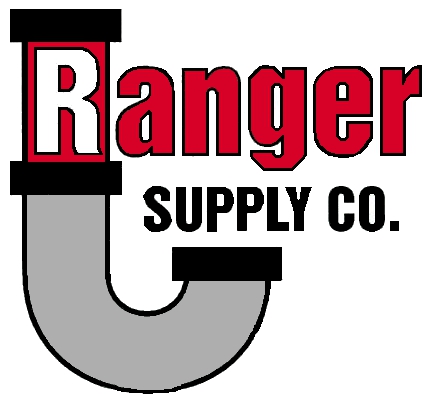 About Us
Ranger Supply Co., Inc. was incorporated on July 9th 1985. For more than 30 years the company has established the industry standard in offering and accommodating wholesale plumbing and heating supplies to valued clients for commercial and residential purpose.


Service
At Ranger Supply our staff is not only knowledgeable, and friendly. We are dedicated to getting our customers in, out, and on their way as quickly as possible.

We provide FREE sidewalk delivery of qualifying orders. Our Delivery truck makes at least one trip Downtown daily.

3137 BAILEY AVE., BRONX, NEW YORK |